The Soul Study Self Love Journal
Regular price
Sale price
$49.99 USD
Unit price
per
Welcome to the Soul Study Self Love Journal!
The Daily Prompt Journal to guide you on your Self Love Journey
115 Questions of Healing
          This journal will guide you on your Self Love Journey. Soul Study uses Self-Guided Therapy, a Self Love journaling technique created by CEO & Founder of the Self Love Organization INC, Denise Francis.
This Self-Guided Therapy journaling technique uses a combination of Self- Awareness, Self-Questioning, and Self-Study as a form of healing through journaling. This allows your thoughts and emotions to speak to each other while creating a safe space for Self Love and healing to be explored through paper and pen.
Soul Study will challenge you to break the walls you created, meet your inner child and find the root needed to heal.
& so your healing journey begins sis... 
This will be the year of HEALING!
Share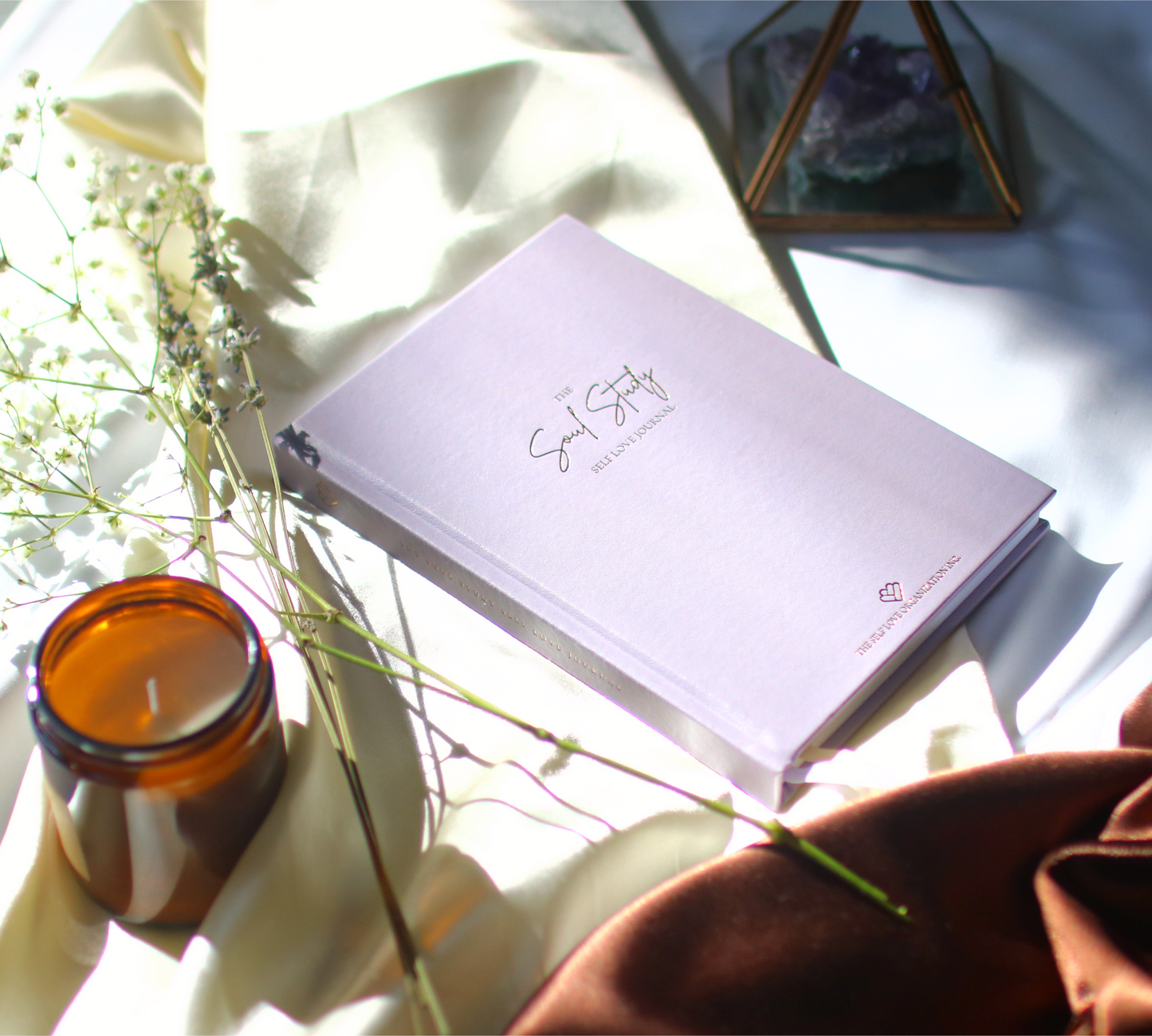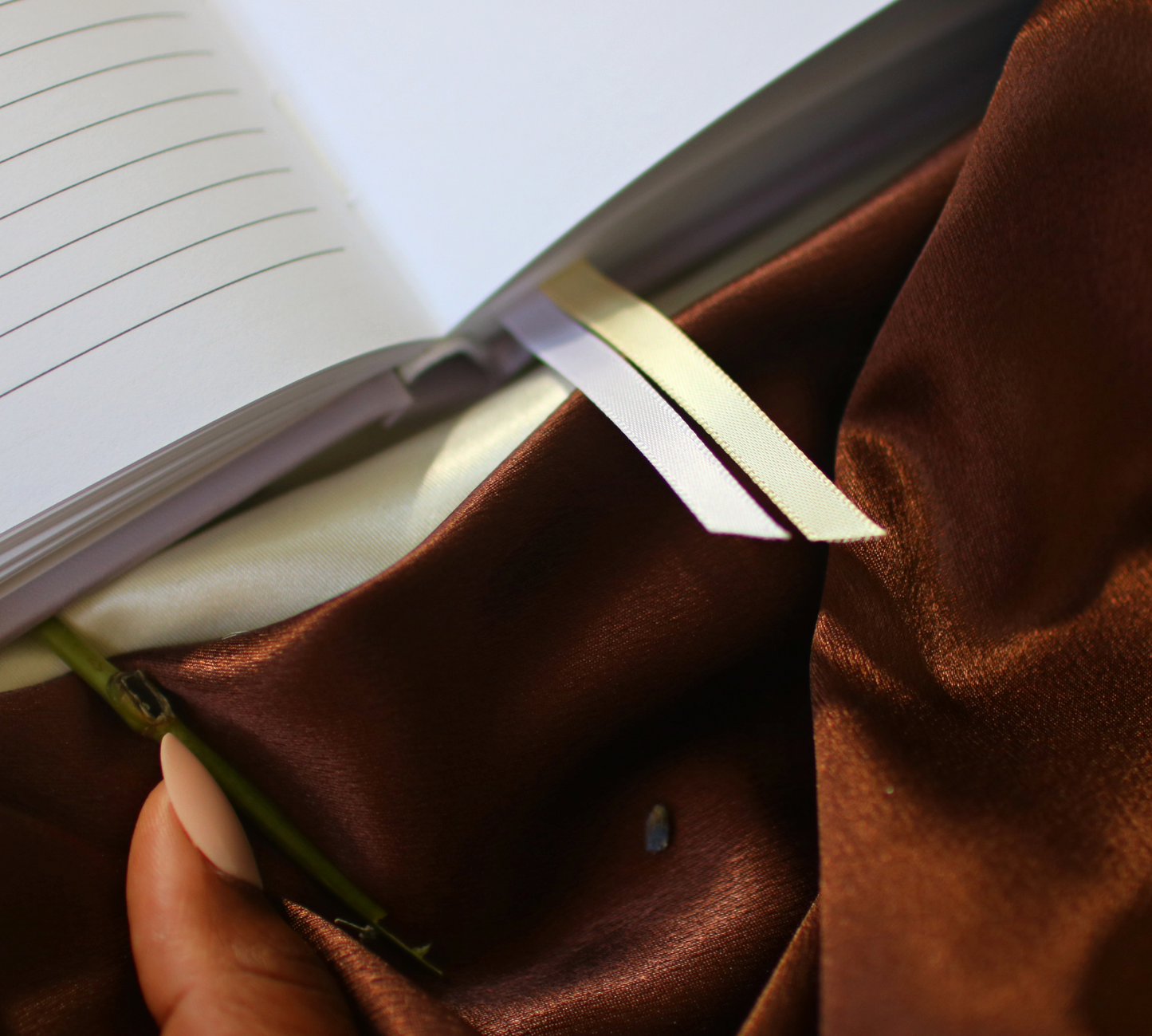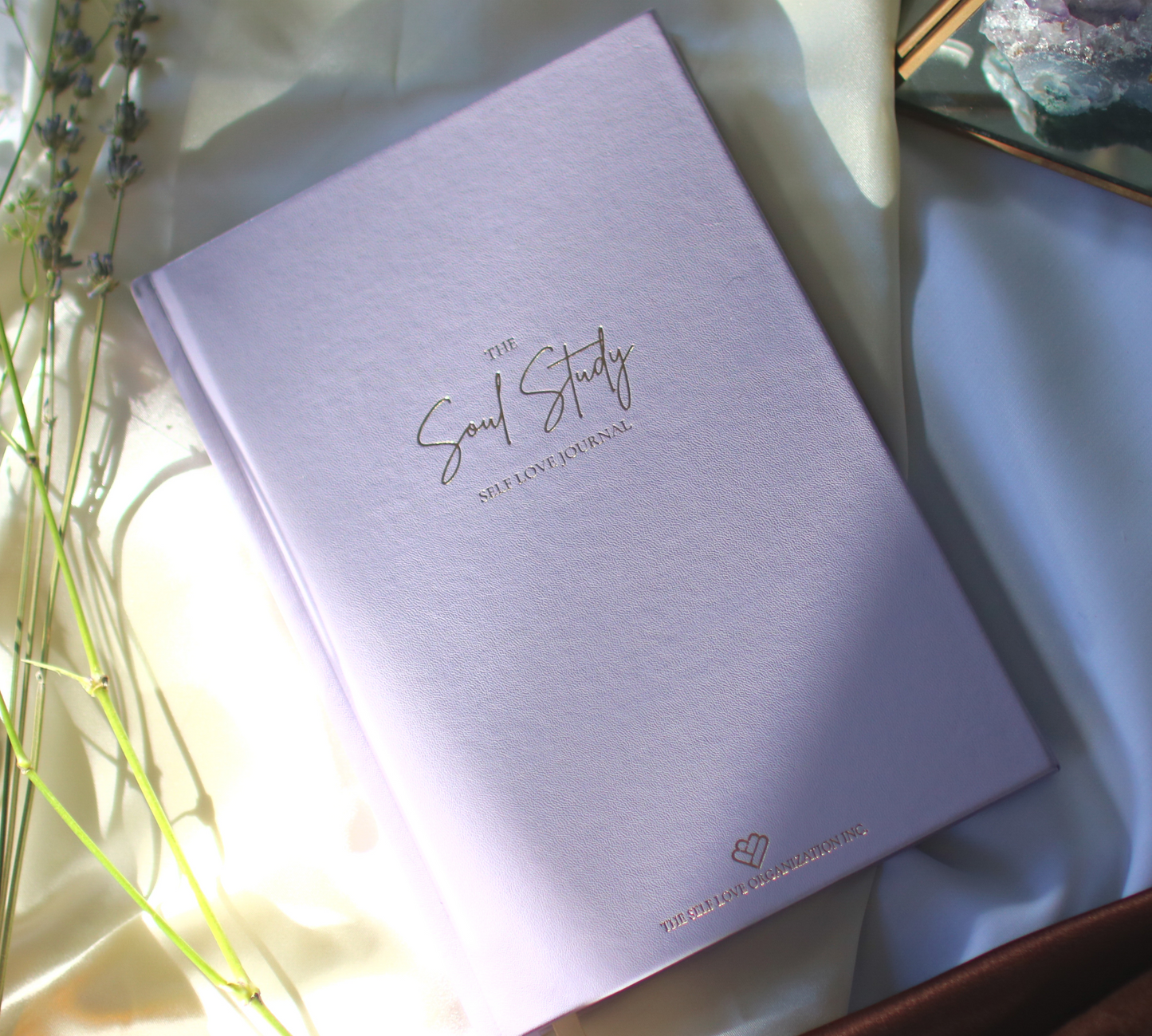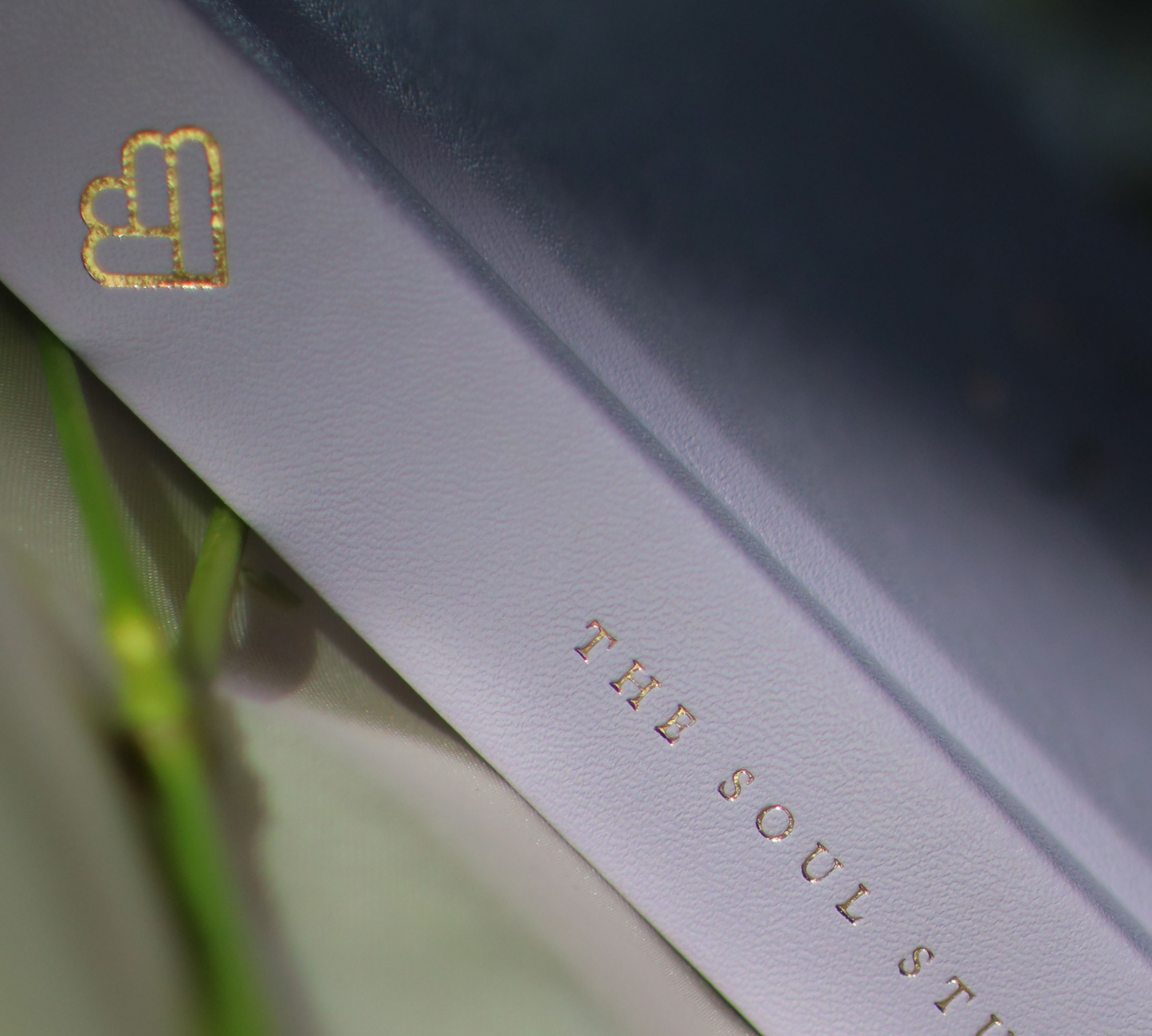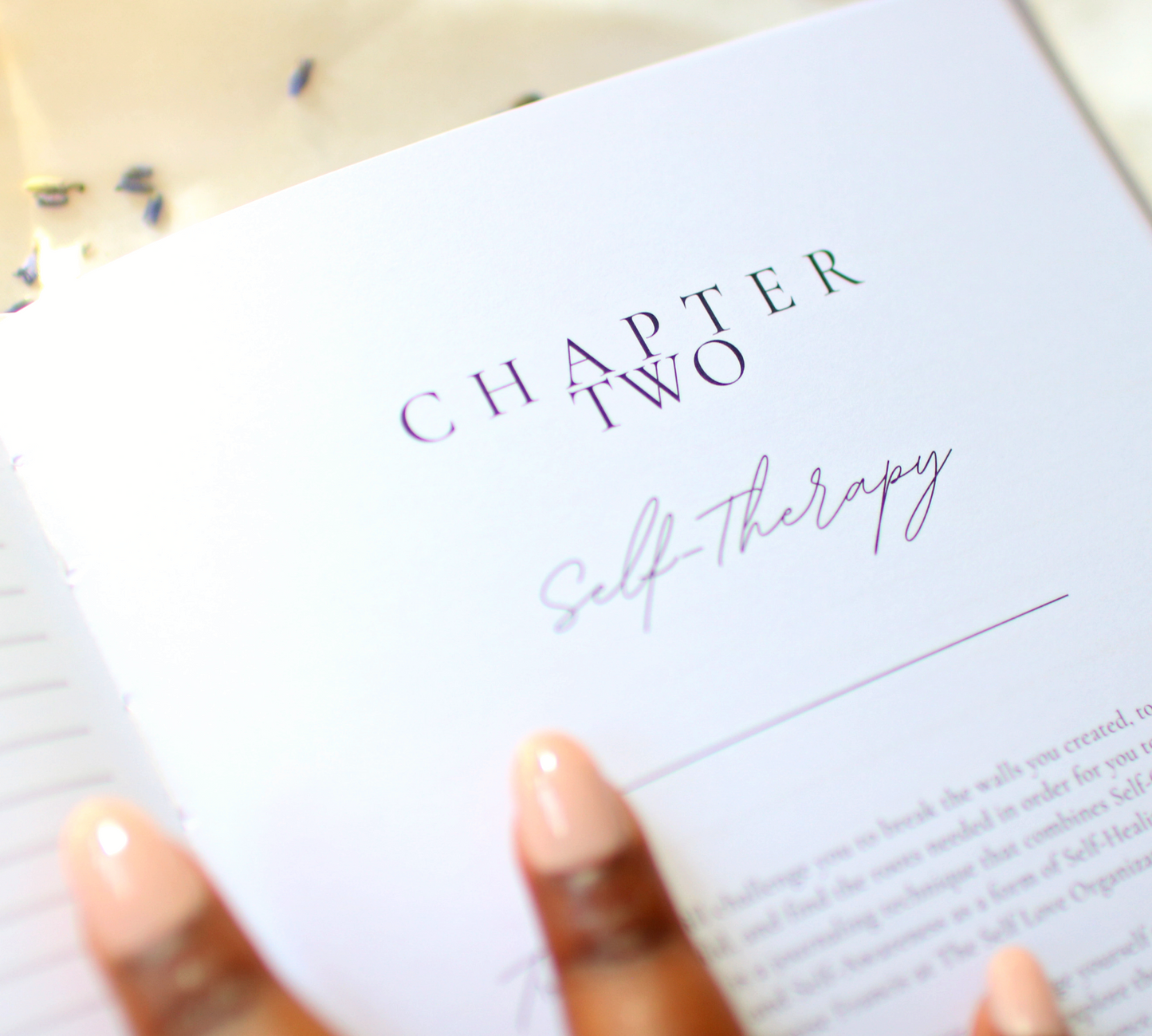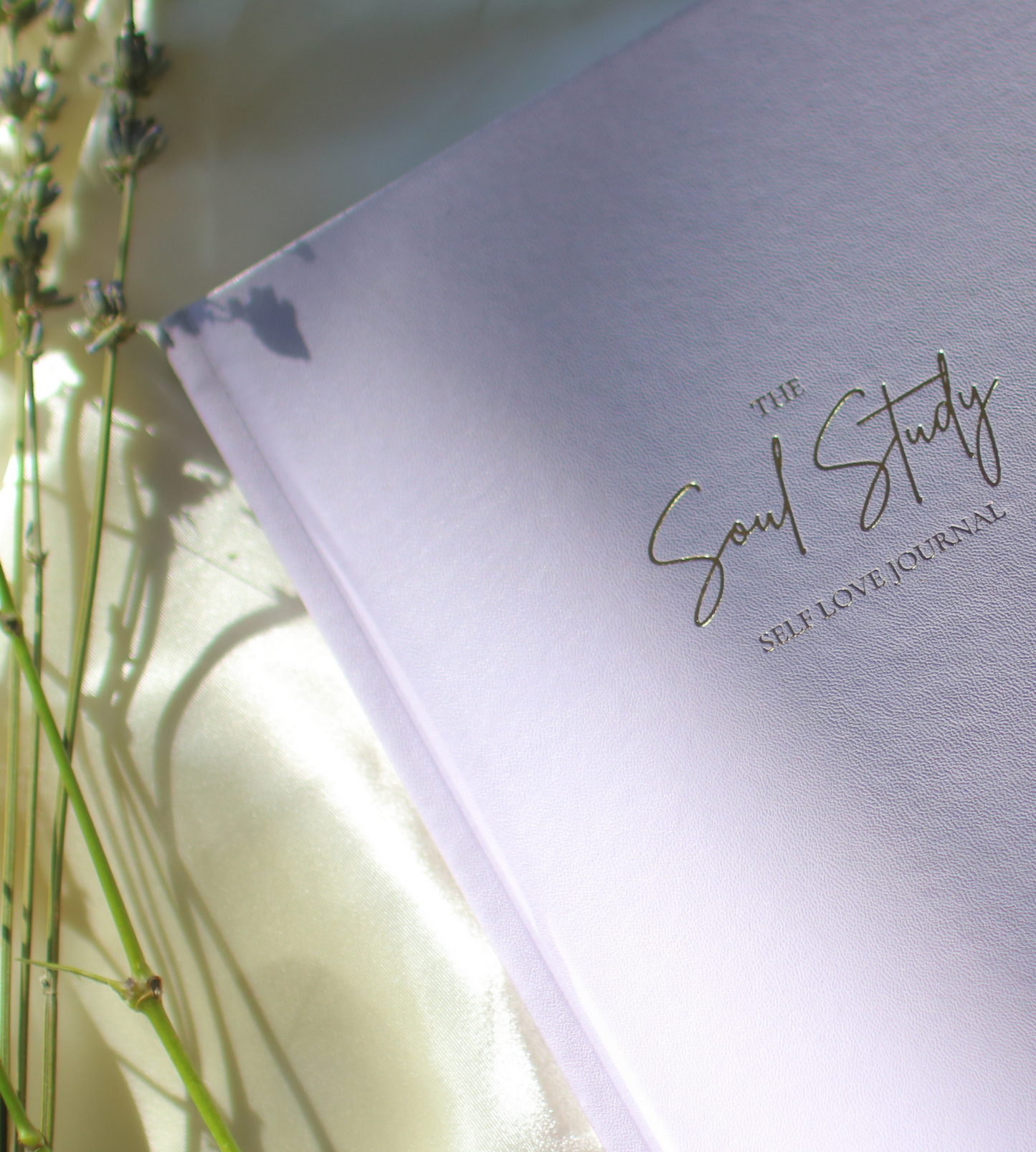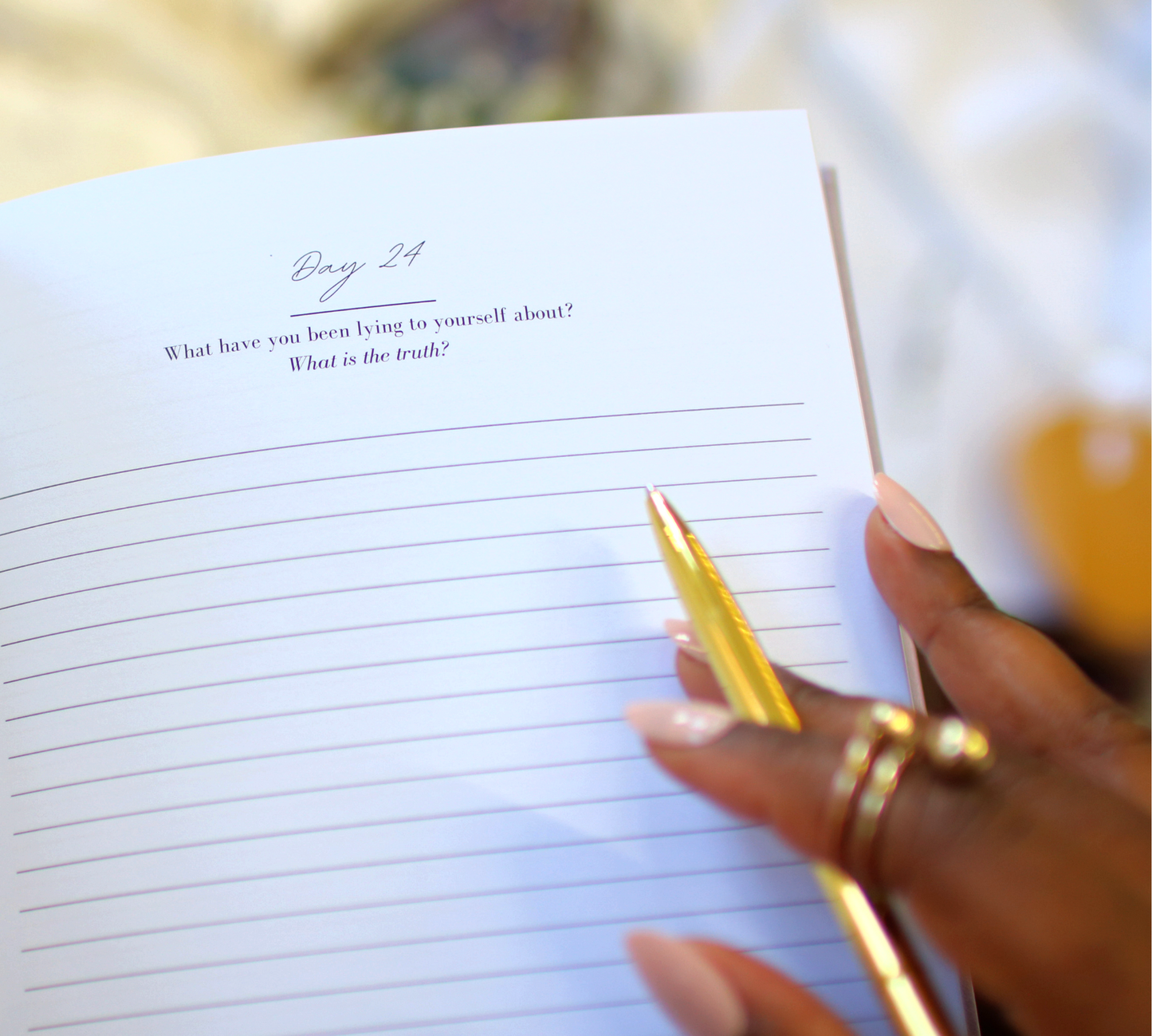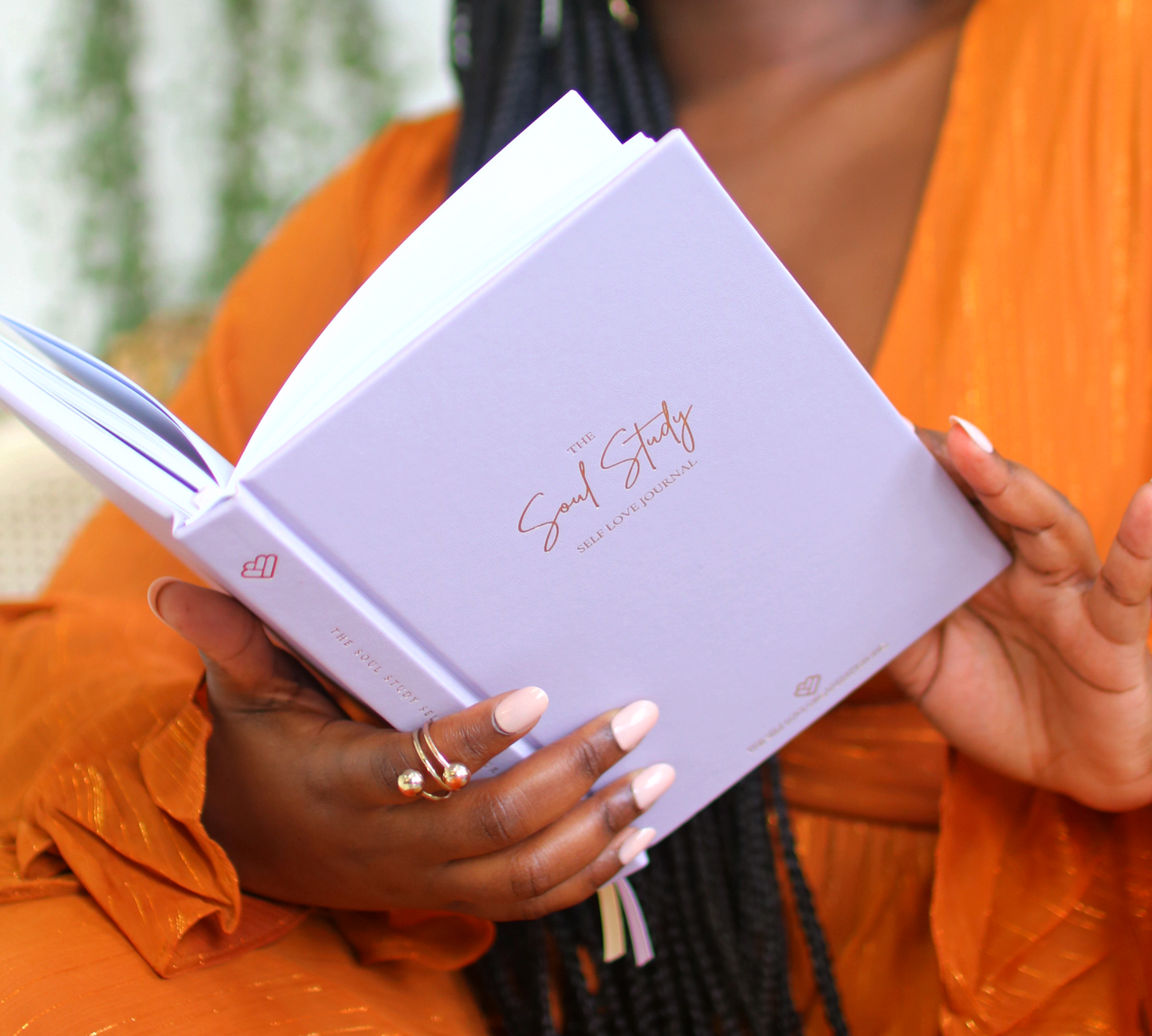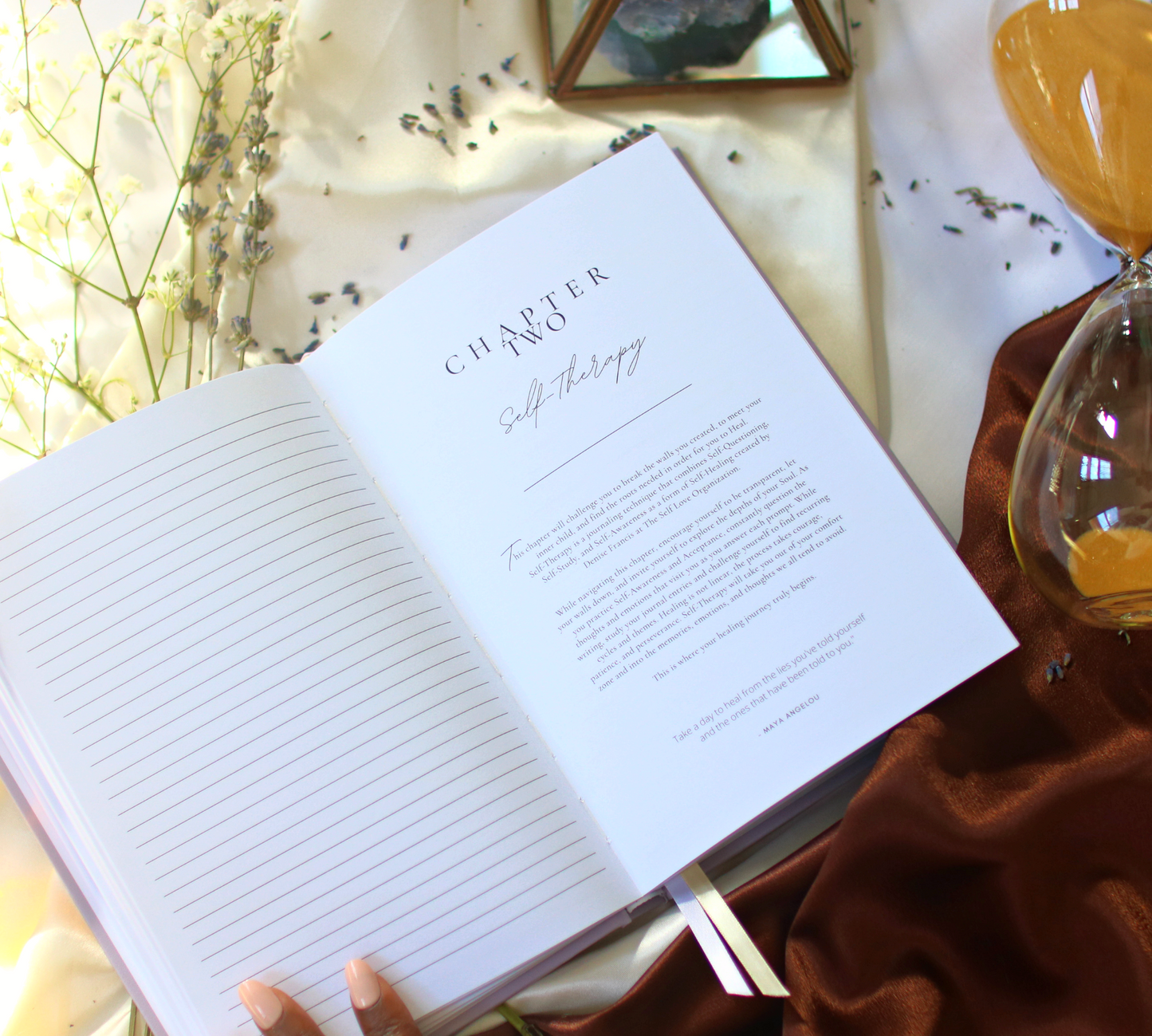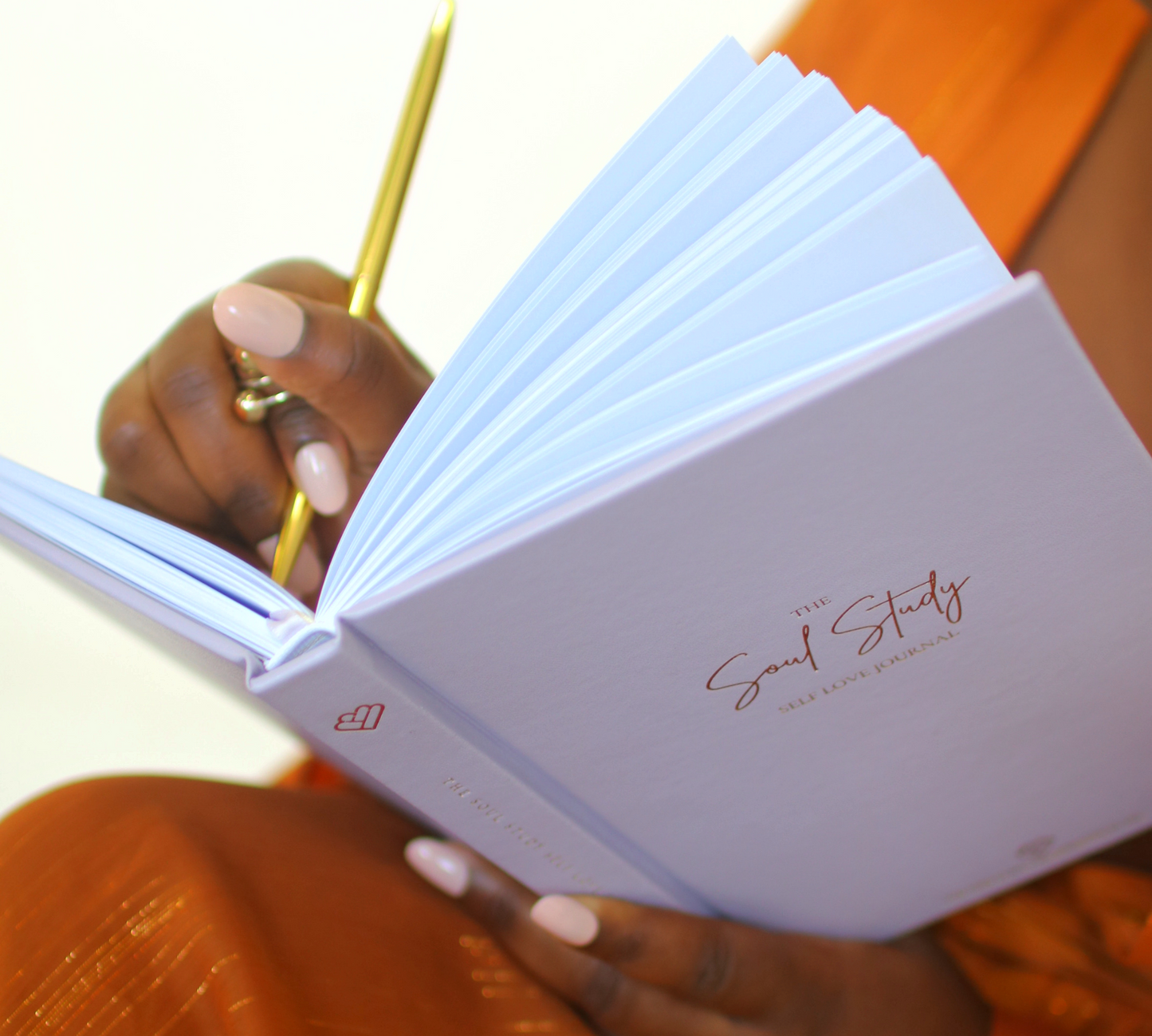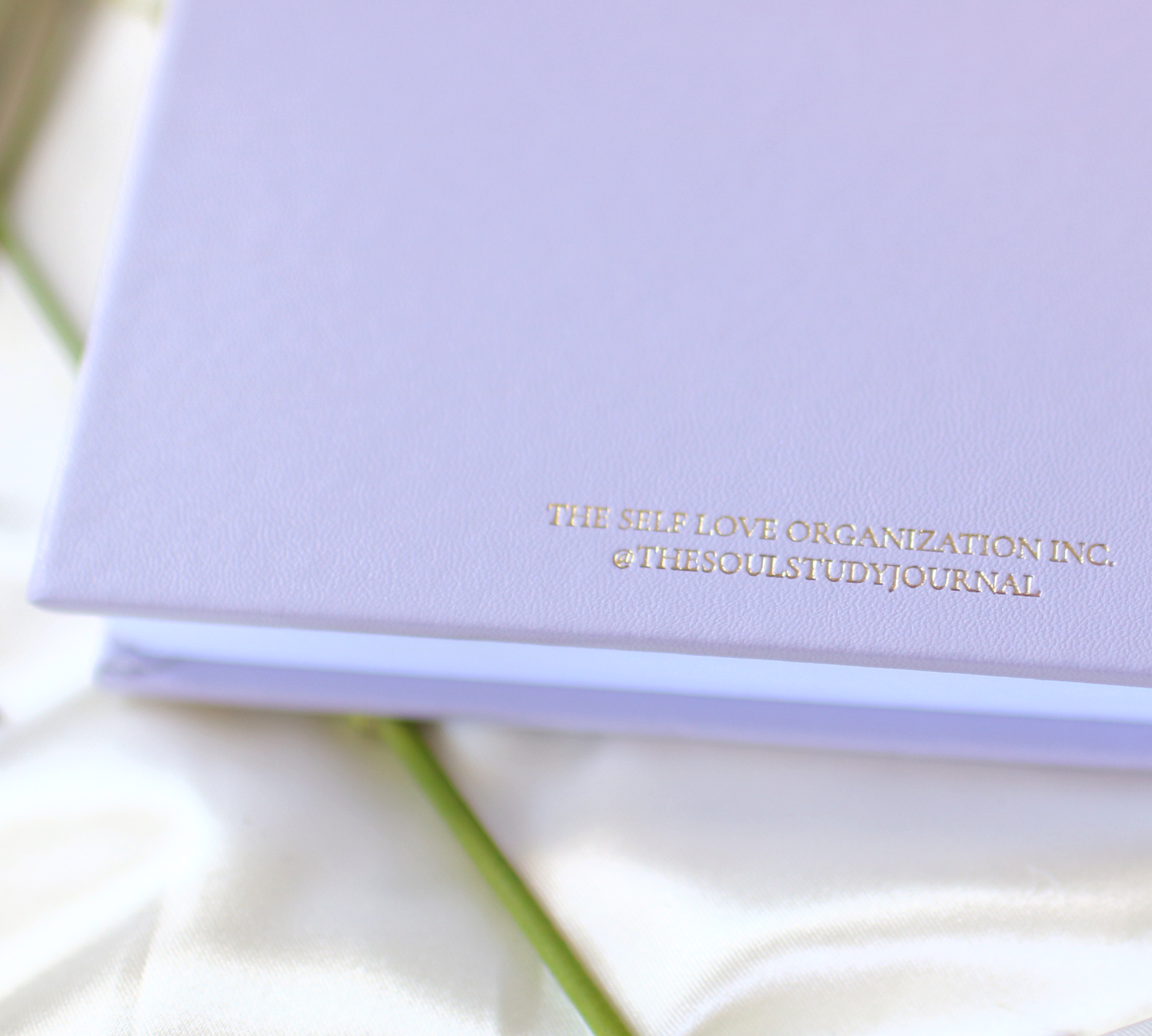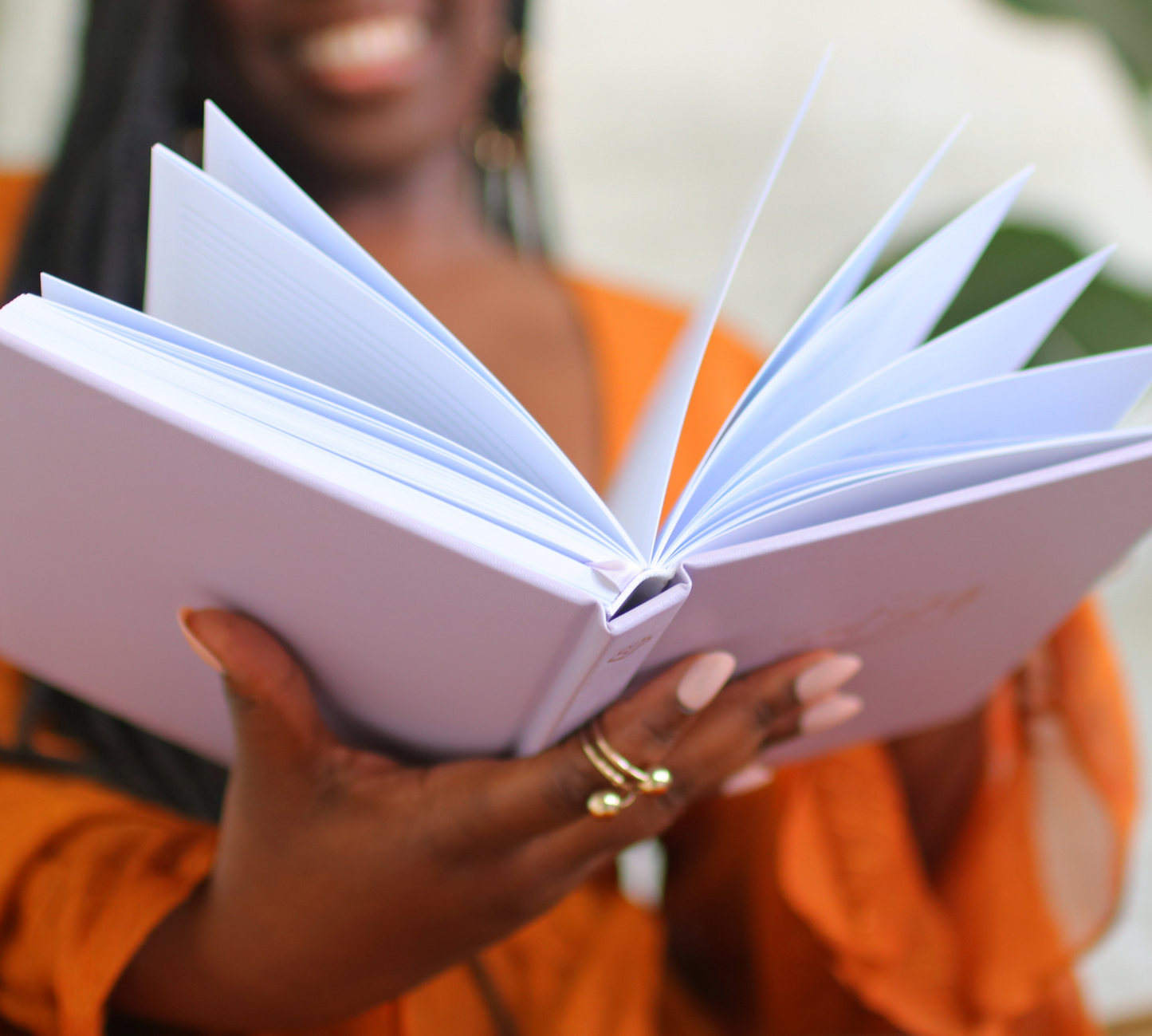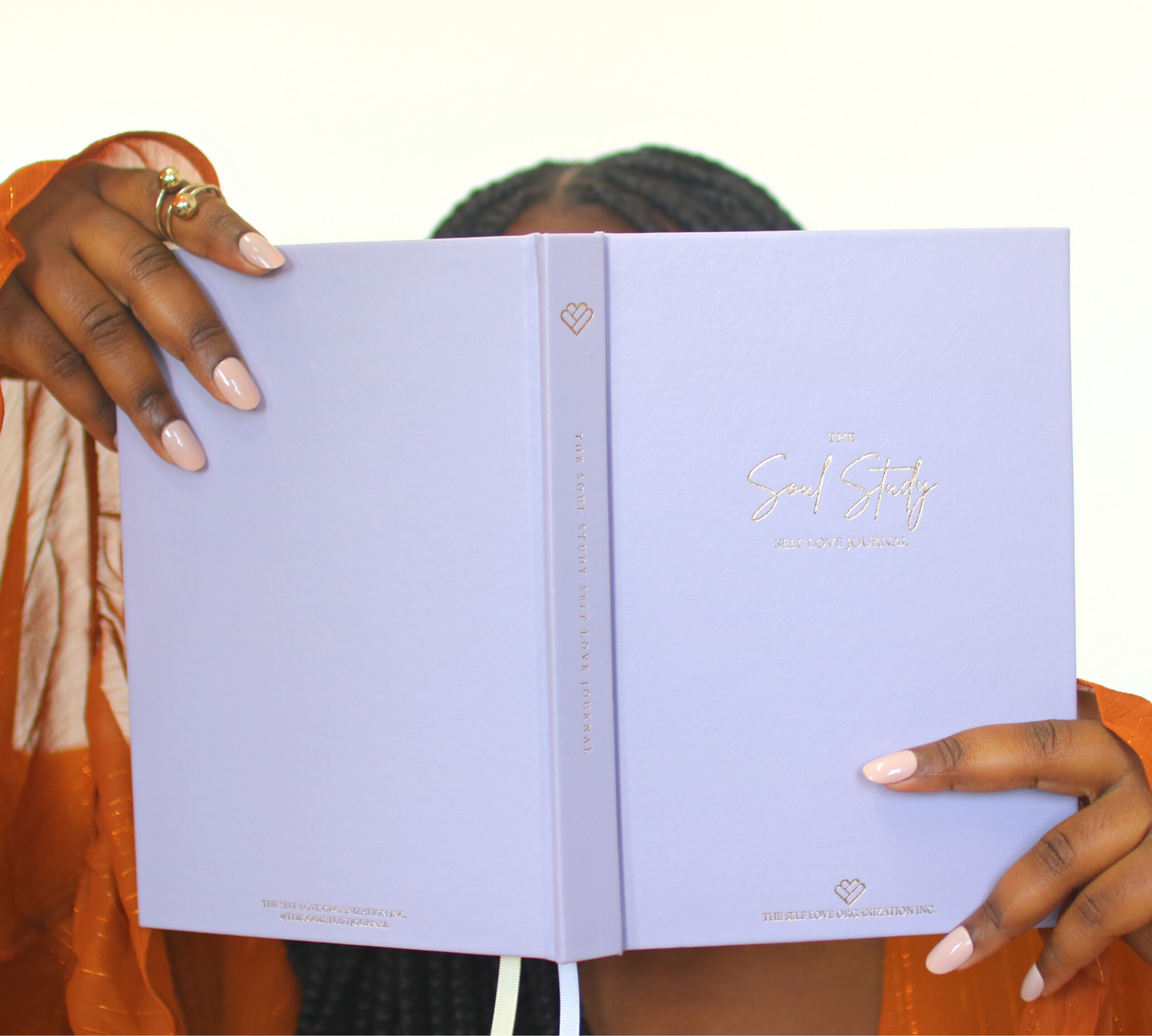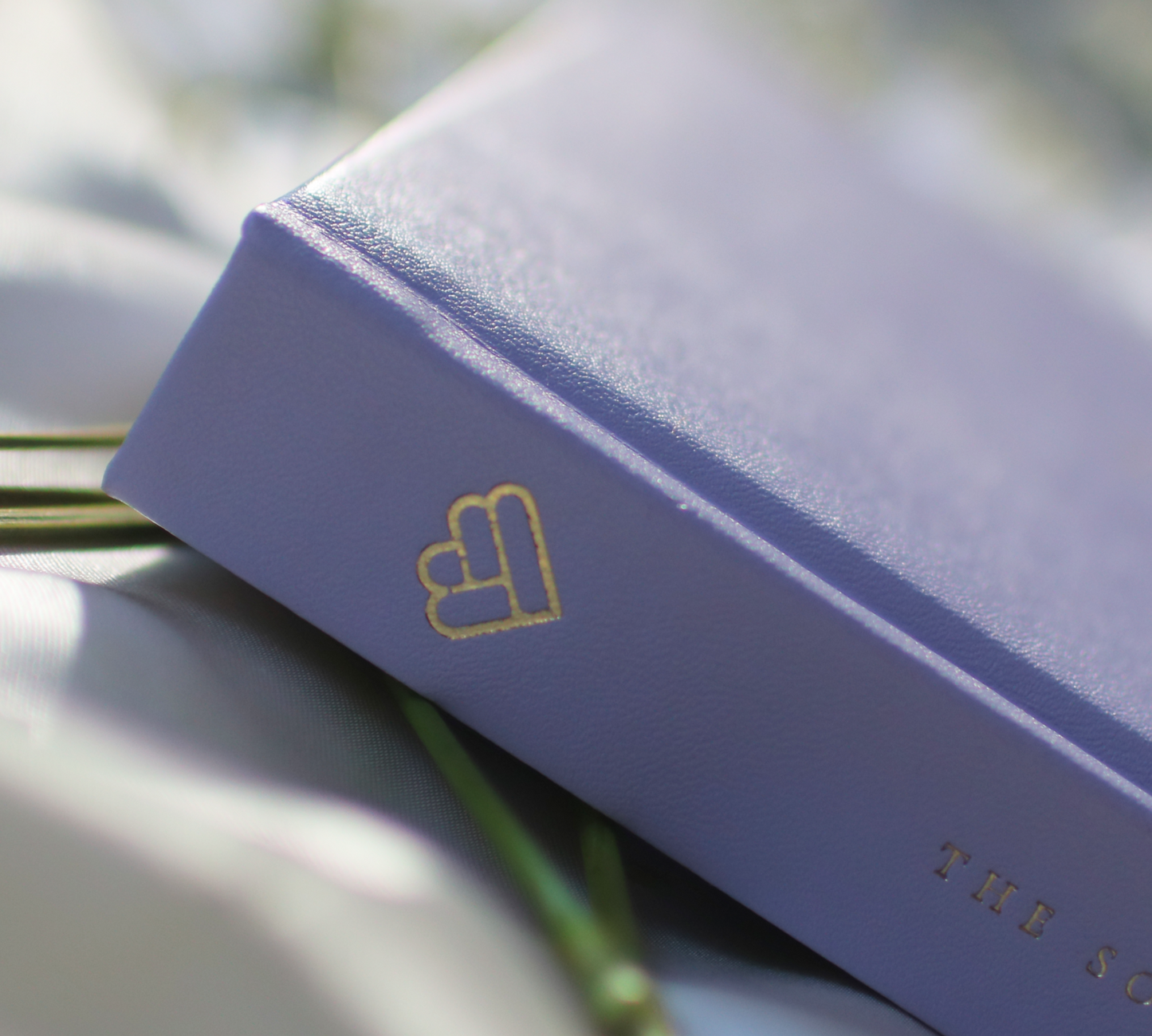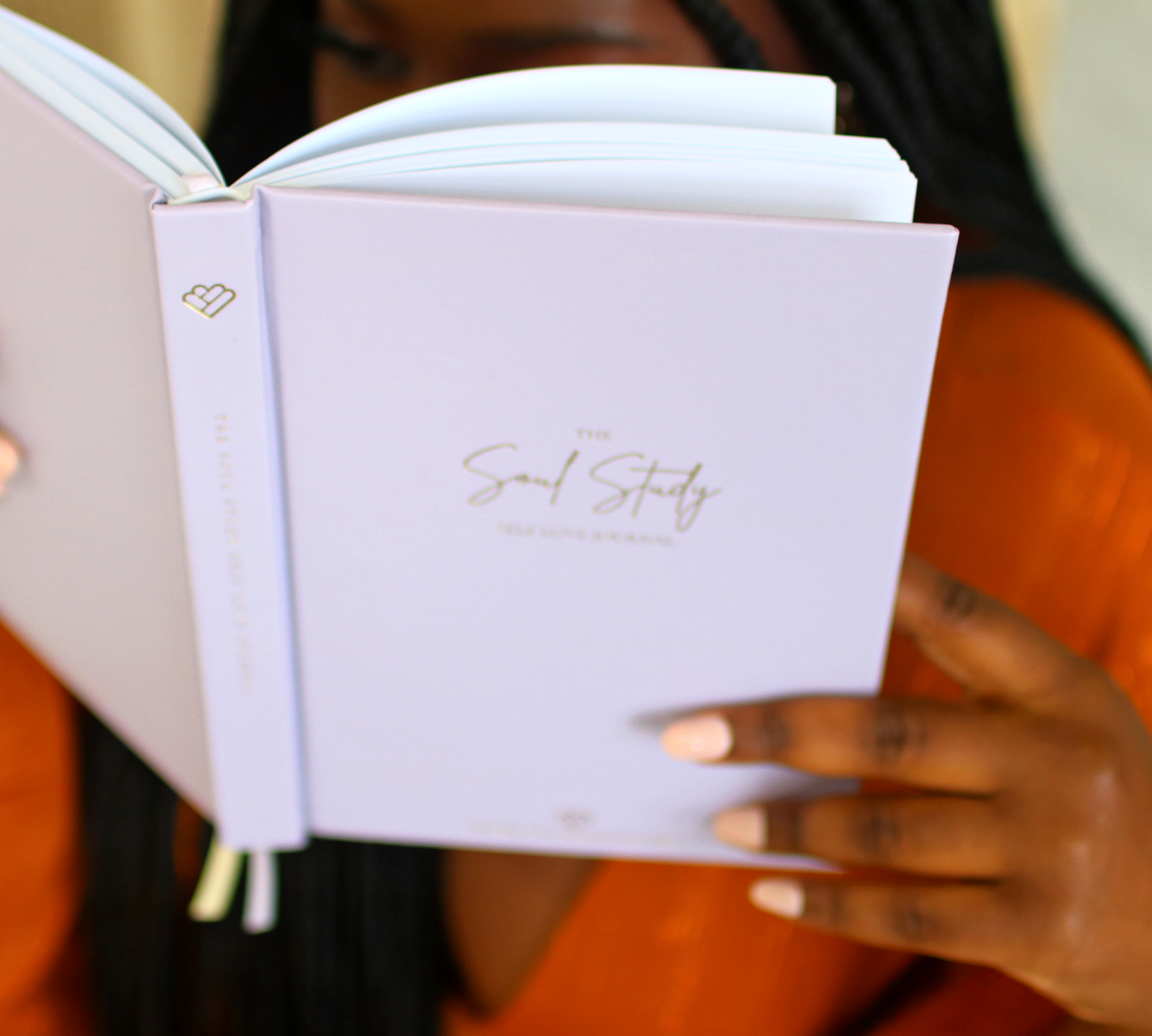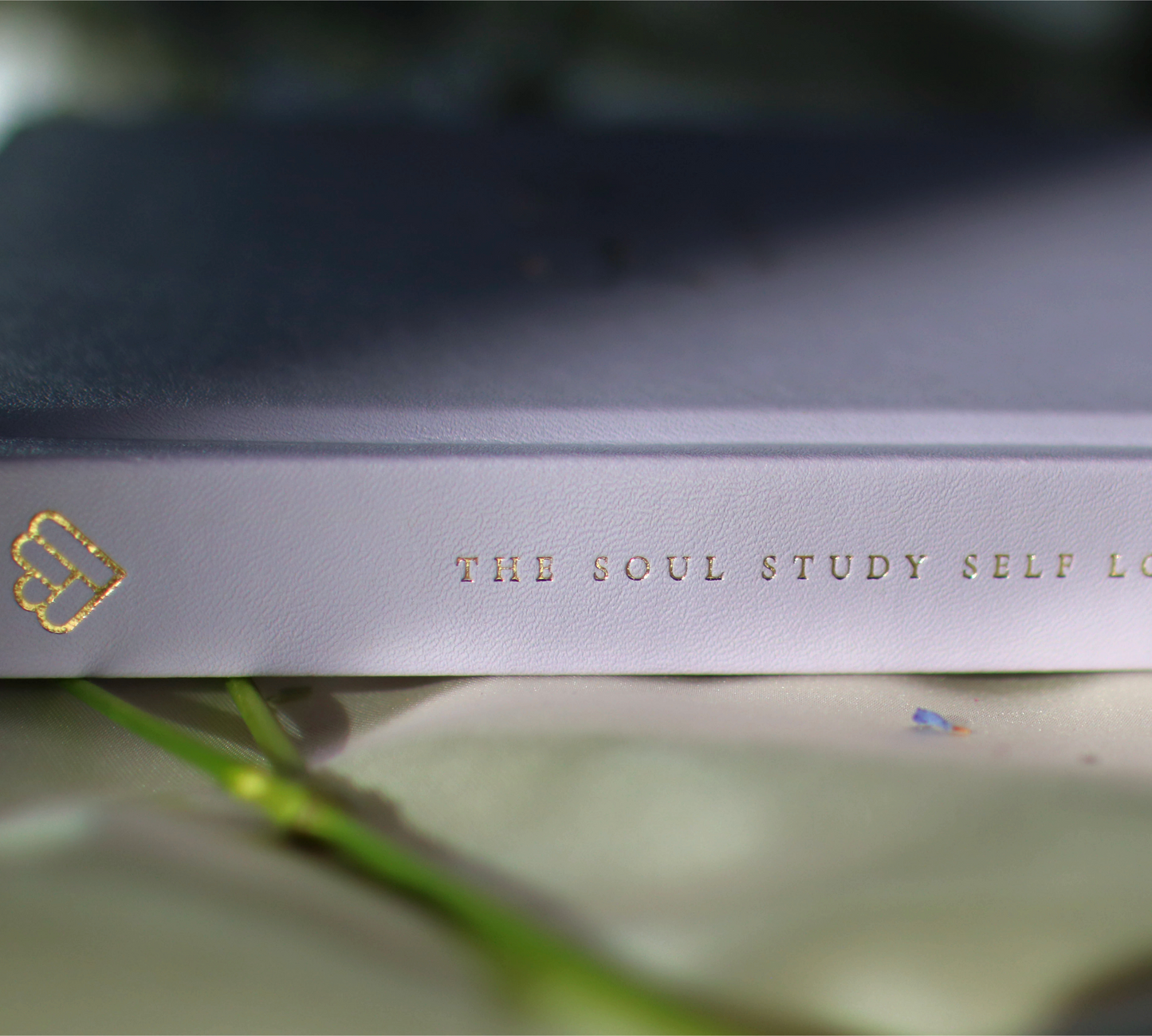 Birthday Gift!
I bought this journal for my best friend's birthday who loves to do her daily journaling as a form of self care. Here is her review:
"The journal allows you to be completely self aware of how much you truly keep inside. It allows you to have that reflection and to really come to terms with how you feel about yourself. It's great to see where you lack and what you don't lack and how you can improve on self love. I think it's definitely good for somebody who wants to go back into dating but needs to love them self first I love that it's a hardcover book so it feels very authentic when you're writing I'm a big fan of mines and I love the color."
The journal I didn't know I needed….
Man what can I say about this journal. From the packaging, communication from the owner and questions asked. 10/10 will recommend!
Whooooo for anyone who is looking to starting journaling, has been journaling or just on their own healing journey. GRAB THIS JOURNAL.
YOU WON'T REGRET IT.
Beautiful
This book was beautifully made, and was put together thoughtfully! The package was beautiful and I love lavender so it was already a 10/10 for me! Love hope this book ask deep rooted questions that have you really thinking about life, love it!
Deep Thought
The journal has a nice size and weight. It's big enough to actual write a decent amount and not too big to not fit in your bag. The prompts provoke deeper thoughts than me journaling about my day would. Some of the prompts forced me to actually confront some truths I'd rather avoid. I wish the journal came in more colors and offered prompts for 365 and not 115. I do think the 115 prompts is a good place to get started and master consistency.