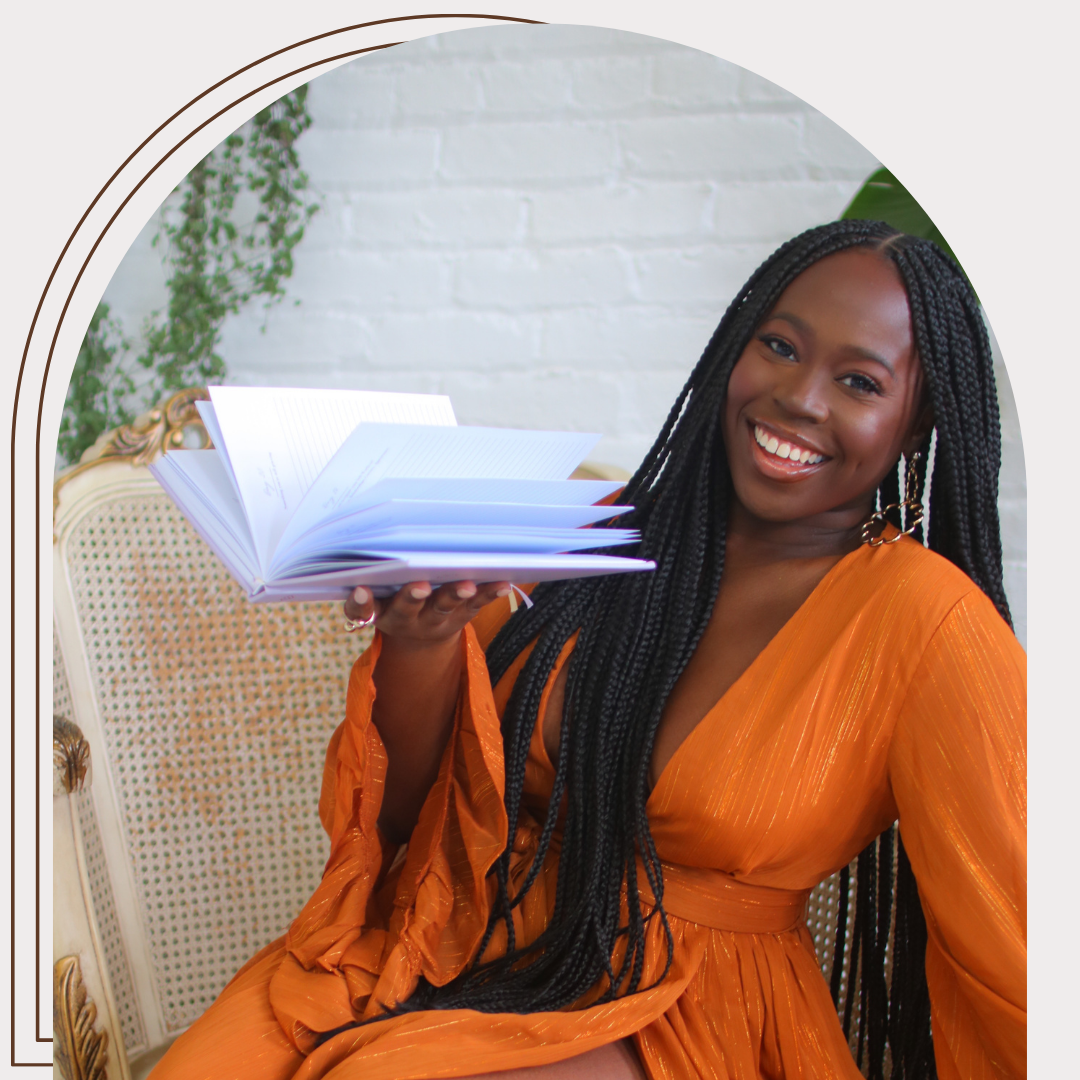 AUTHOR & FOUNDER Denise Francis
Denise Francis is the Founder and CEO of The Self Love Organization INC. The Self Love Organization is the Self- Love, Therapy, and Wellness club for Black Women to heal and end the cycles of transgenerational trauma.
Denise is a Self Love Coach, Educator, Researcher, TEDx Speaker, and Author of The Soul Study Self Love Journal. Denise's work is focused on healing Black Women by bridging the gap between Self Love and Mental Health with what lies in between the two constructs, Self Therapy.
Denise has been on her Self Love Journey for 10 years, researching Self Love for 7 and teaching it for 4 years. Her work has been featured on TEDx, ABC News, & More!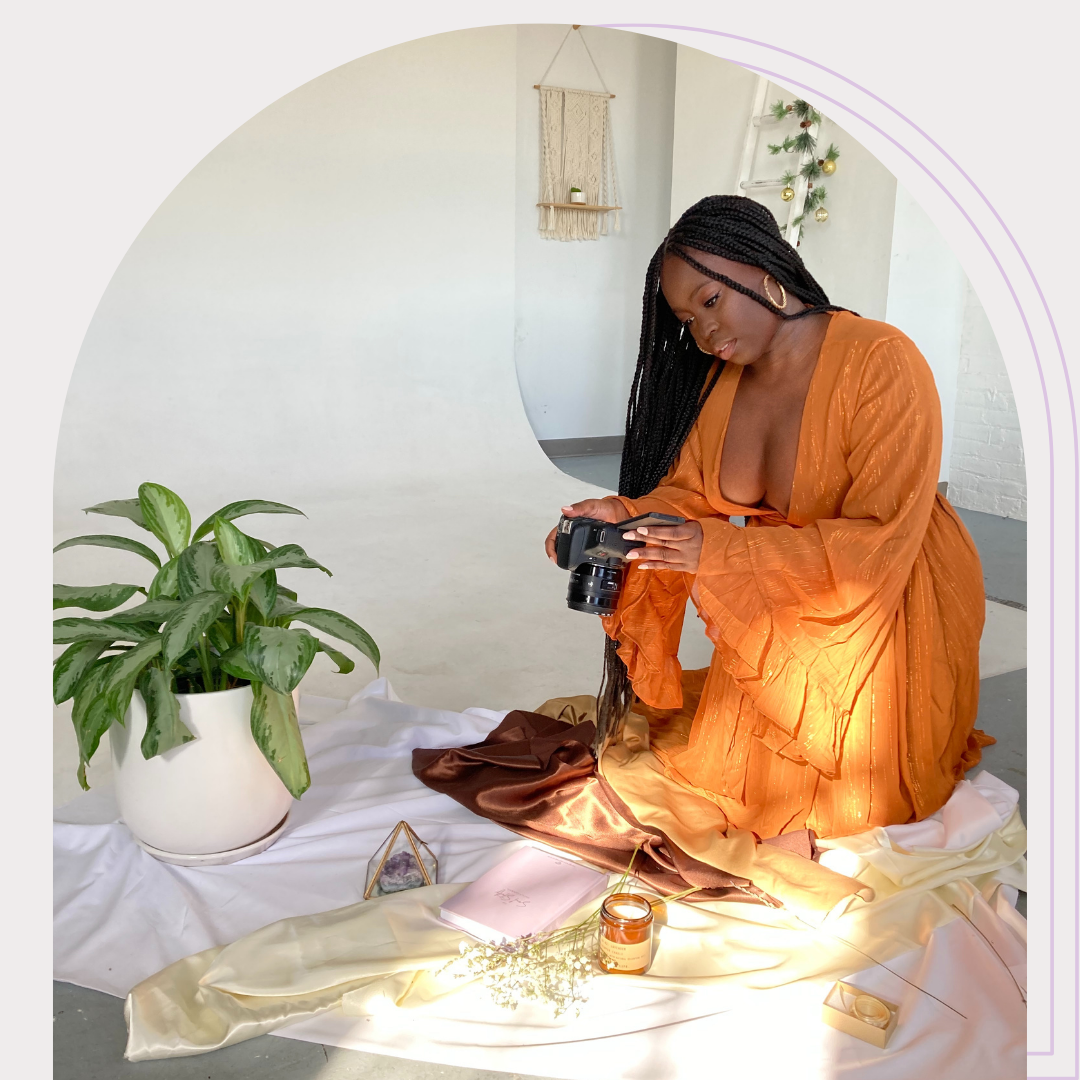 10 years ago, I started my Self Love Journey
 I started my journey because I felt lost. I had emotions I had locked and buried deep inside myself for years, and no longer knew who I was. There were so many parts of myself I didn't understand. I never allowed myself to cry with the fear of being labeled as weak while my Caribbean culture 
praised me for holding the Strong Black Woman trope with pride. 
I didn't allow myself to explore my own emotions
 and as I developed anxiety, I forced myself to suffer in silence. Any trauma I experienced was pushed under the rug to hold on to a trope that no longer served me. 10 years ago, I realized

I had been coping, not healing.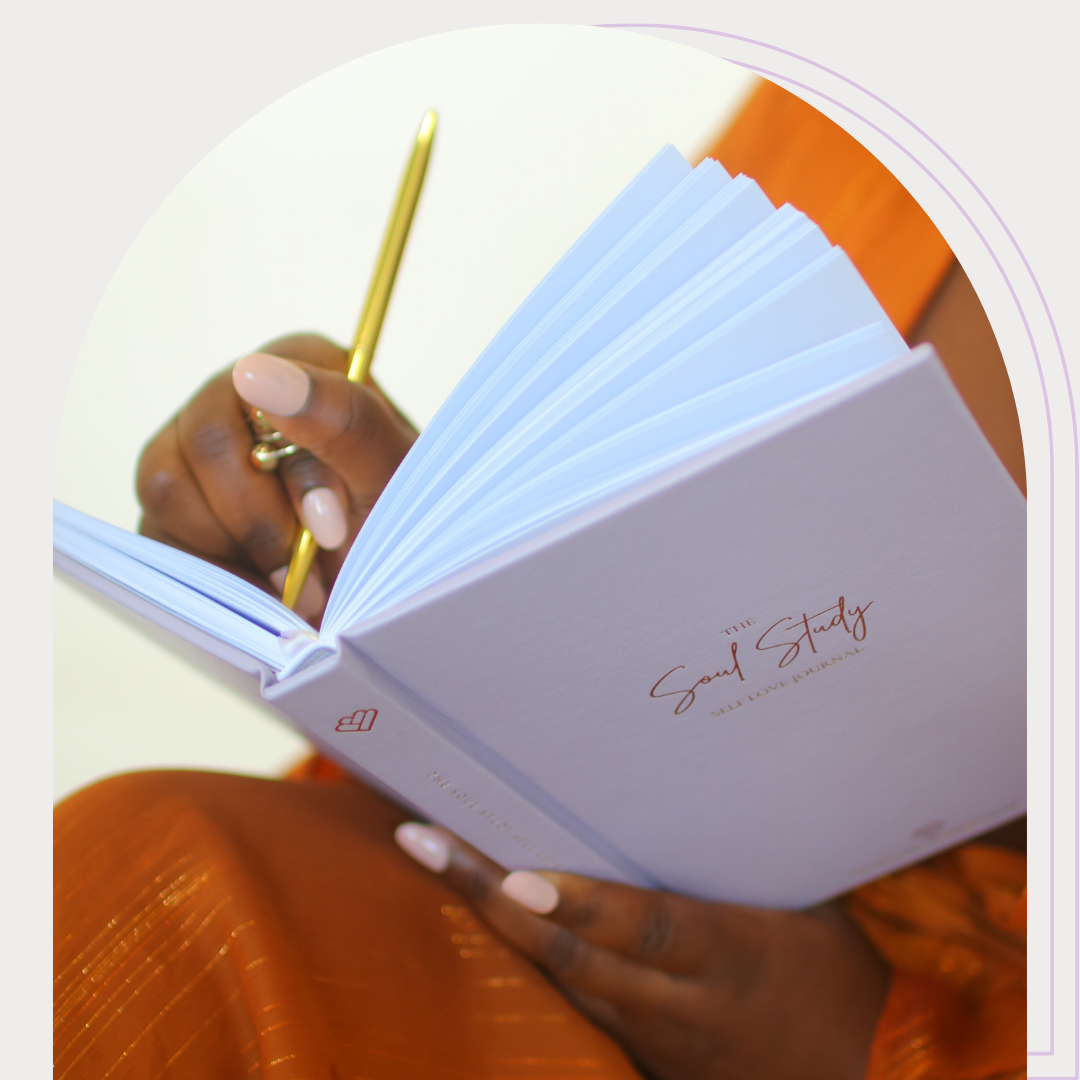 I started journaling to heal the parts of myself I had silenced for all these years.
I realized Self Love is more than face masks and bubble baths. If I wanted to see real change in my life and truly heal, I needed to do the internal work. I realized there is a gap between Self Love & Mental Health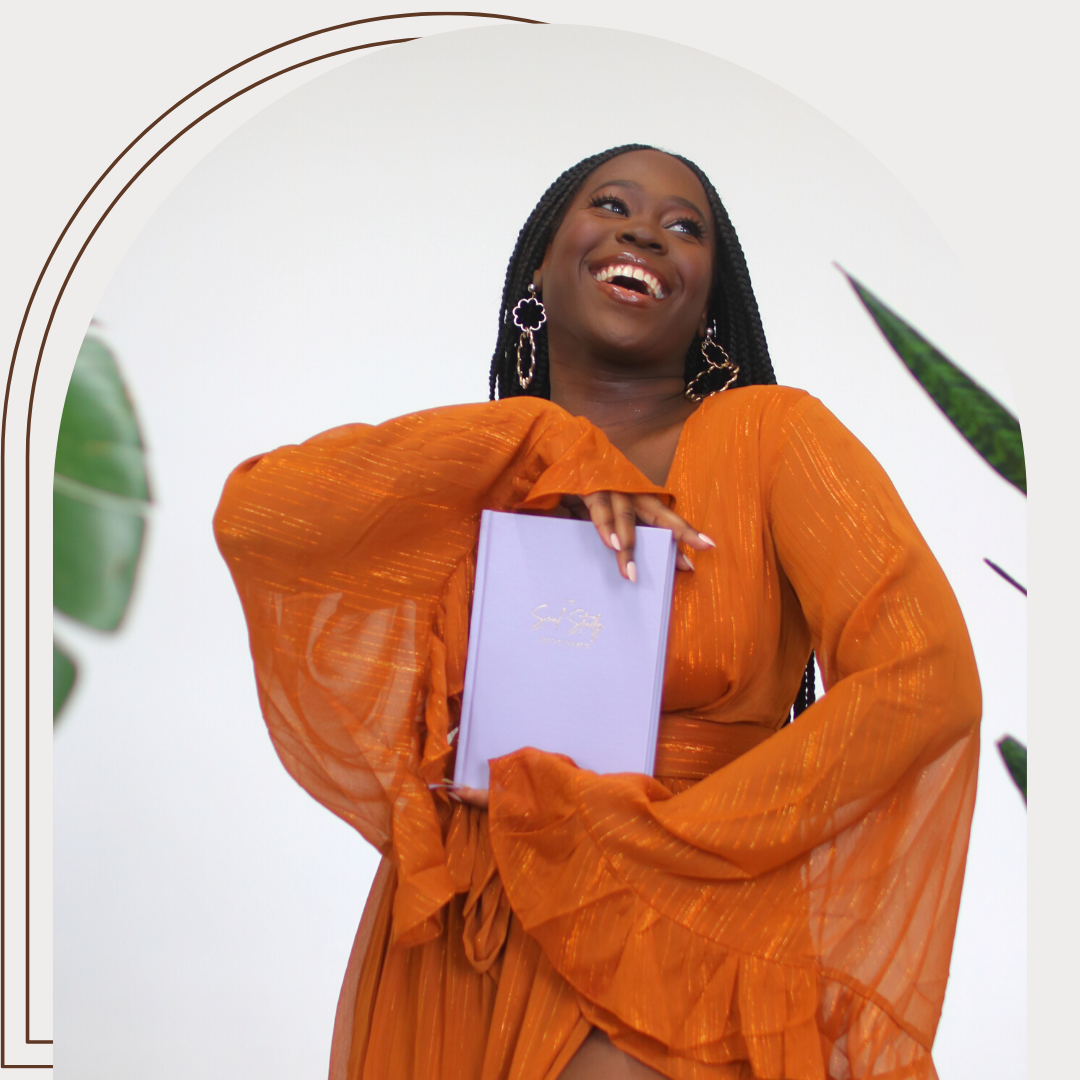 I created this journal for you Sis!
Over the last 10 years, I've used my Self- Guided Therapy journaling prompts and techniques to heal on my Self Love Journey. I created this journal to share all the prompts that guided me on my journey to 
guide you through yours.